Launching in 2006, Zero Tolerance (or ZT) is a divison of Kai USA, maker of Kershaw Knives. ZT pocket knives are built tough right here in the USA from tried-and-true materials. Since the establishment of ZT, collaboration with the best designers has always been a priority. Within the product line, you'll find designs from the likes of Dmitry Sinkevich, Rick Hinderer, Todd Rexford, and more. You can't go wrong with a ZT as their pocket knives always represent an amazing value for the quality.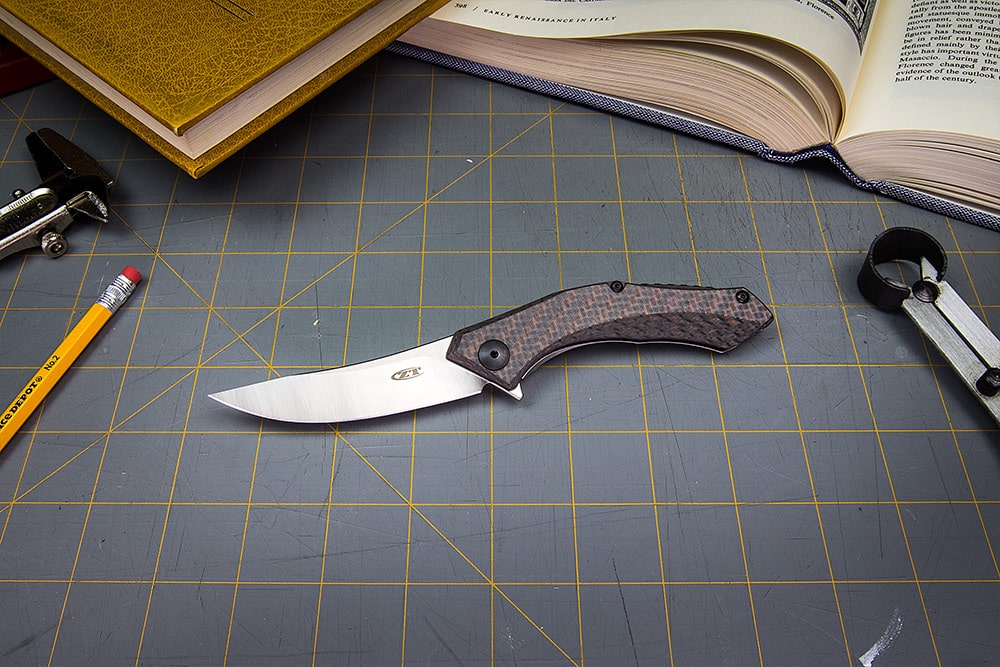 Zero Tolerance Sinkevich Knives
Custom knife and toolmaker, Dmitry Sinkevich, has collaborated with Kershaw and Zero Tolerance to achieve some of the most elegant, everyday carry folding pocket knives designed with clean lines, sleek looks and solid ergonomics. With practical design and enhanced detailing, Sinkevich's characteristic clean and practical design is adorned by knife lovers everywhere.