What is Watch?
Watch , a kind of machine to calculate the time . But winterfrontier believe that , a watches , not just a watch .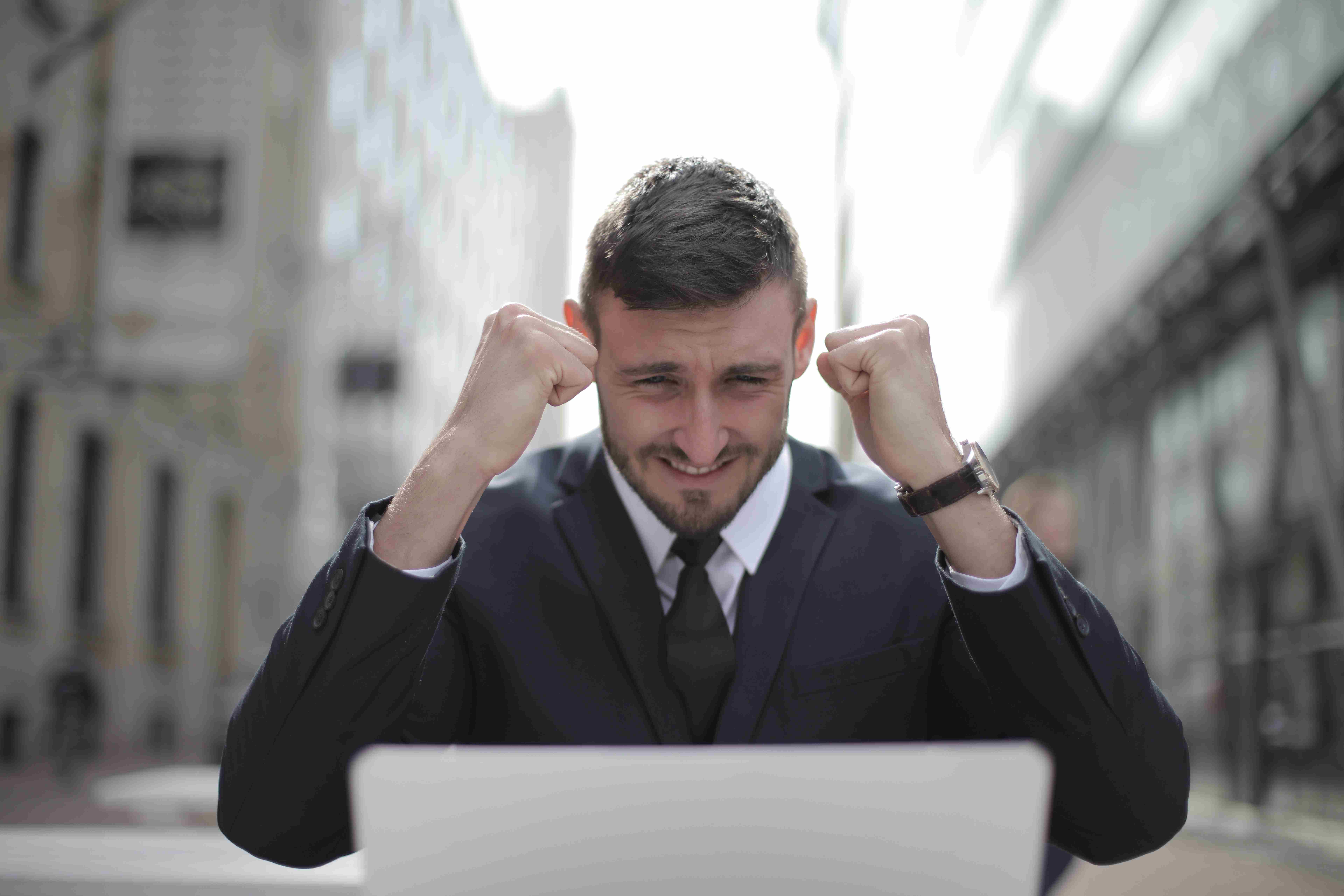 Our thoughts
Last spring, our designer visited a wilderness hunter in Texas. When she noticed his pocket watch, he was laughing, with his white hair. 'This watch was passed from my grandfather to my dad, and now it's in my hand' , he said .
Our vision
Winterfrontier dedicate to bring the most wonderful watches to customer , we believe that a good watch should be the container of family memories .