Written by Blade HQ Staff Writer Logan Rainey on 04/20/2020
Since 1986 SOG Knives has been creating the strongest, most innovative multi-tools and pocket knives on the market. SOG (Studies and Observations Group) strives to be the creators of the most distinctive gear. Gear made especially for adventurous people who like to "live on the edge". Shop the full SOG Knives collection below.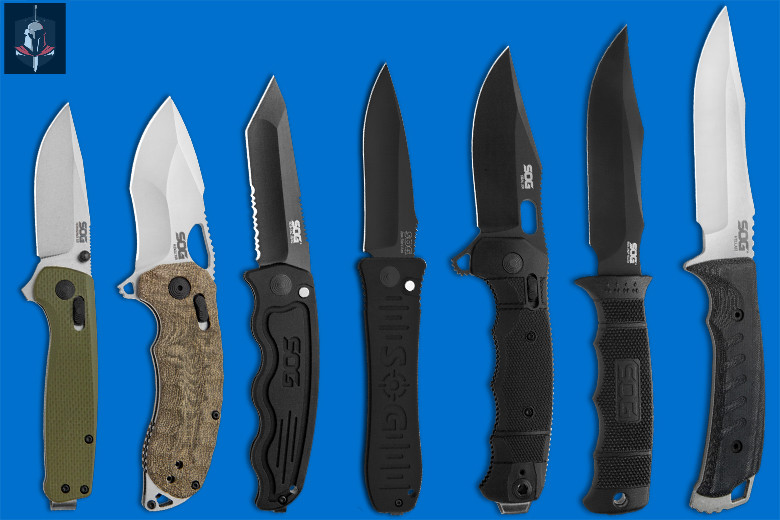 Big, bold, and built for action. SOG (short for Studies and Observations Group) Knives are known for their solid construction and overall toughness. They're the knife of choice for many military operators including NAVY SEALs since 1986. SOG has set the industry standard for beefy knives that can handle almost anything thrown at them.