In 1974, Kershaw Knives started as the brainchild of Pete and Judy Kershaw, a husband and wife team that loved to get outdoors. Over 40 years later, Kershaw has established itself as one of the largest names in made-in-USA cutlery. From the beginning, Kershaw has had a partnership with Kai USA. Production of knives was established in Japan during the 70s, but Kershaw currently offers a wide variety of Oregon-made pocket knives within their product line. No other brand presents such a high level of quality and craftsmanship at such a budget-friendly price.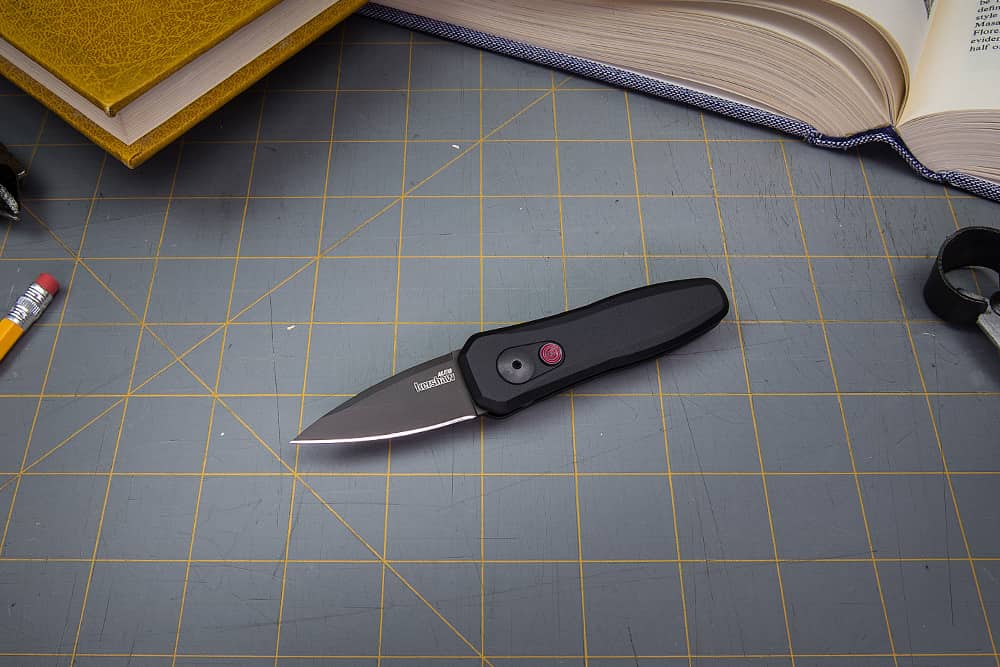 A Cut Above the Rest:
Dominating the everyday carry, folding pocket knife market, Kershaw creates high-quality, high-performance, exceptional, working tools and knives affordable to all consumers. Kershaw always chooses appropriate, top notch materials and is dedicated to intensive craftsmanship of hardworking pocketknives, hunting knives, or special collectors' editions. Kershaw's advanced technology and innovative design combine to create solid, crafted, reliable knives users are proud to carry.